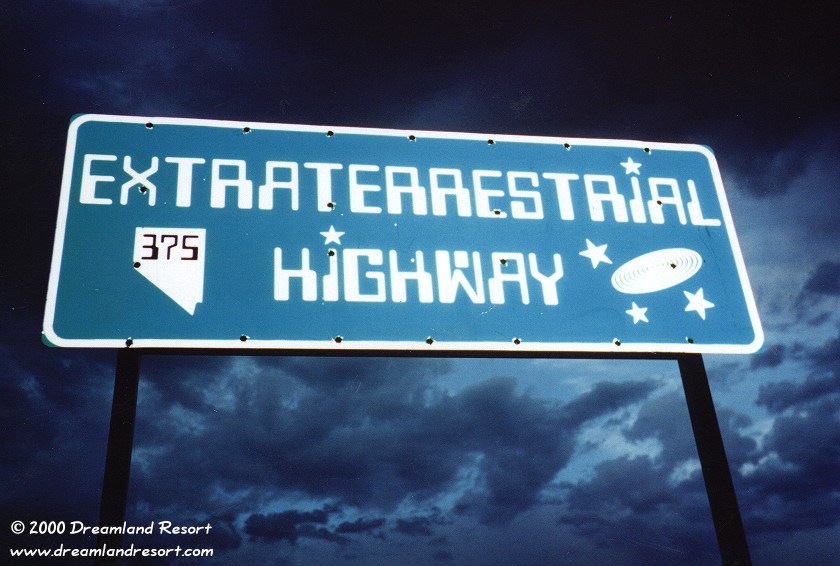 The primary access to Tonopah is by highways US-95 and US-6; however, there are interesting alternative routes and side trips along the way

From Las Vegas and points south: US-95 north, or take the alternative route via US-93 and the Extraterrestrial Highway and stop by the Little A'Le'Inn. (Convention not responsible for alien abductions or misadventures at Area 51.)
From Reno and points north: US-95 south via Fernley
From the Bay Area and Sacramento: CA-120 through Yosemite, then US-6 east
From Los Angeles and Southern California: US-395 to Bishop, then US-6 east
From Utah and points East: I-80 to south US-95, or I-70/I-80 to I-15 to US-6 west
All parking is free
No parking structures; all parking is street-level; no clearance issues
RV parking available

The nearest commercial airports with substantial scheduled air service from multiple carriers are Reno and Las Vegas

Closer, but with far fewer flights, is Mammoth Yosemite Airport (MMH) in Mammoth Lakes, CA, approximately 125 miles from Tonopah. (Our thanks to Rick Moen for pointing this out to us.)
Private planes can fly to Tonopah Airport (the former Tonopah Army Air Field)

Nearest Amtrak station: Reno
Bus: There is no regularly scheduled bus service (the previous carrier ceased operations in December 2018)

Our committee intends to discuss possible charter opportunities from Reno and/or Las Vegas
Our Transportation Coordinator will help groups wanting to rent vehicles and share rides from the air and rail gateways

UFO: We recommend checking with the US Air Force in advance
Comments Off on How can I get to Tonopah?